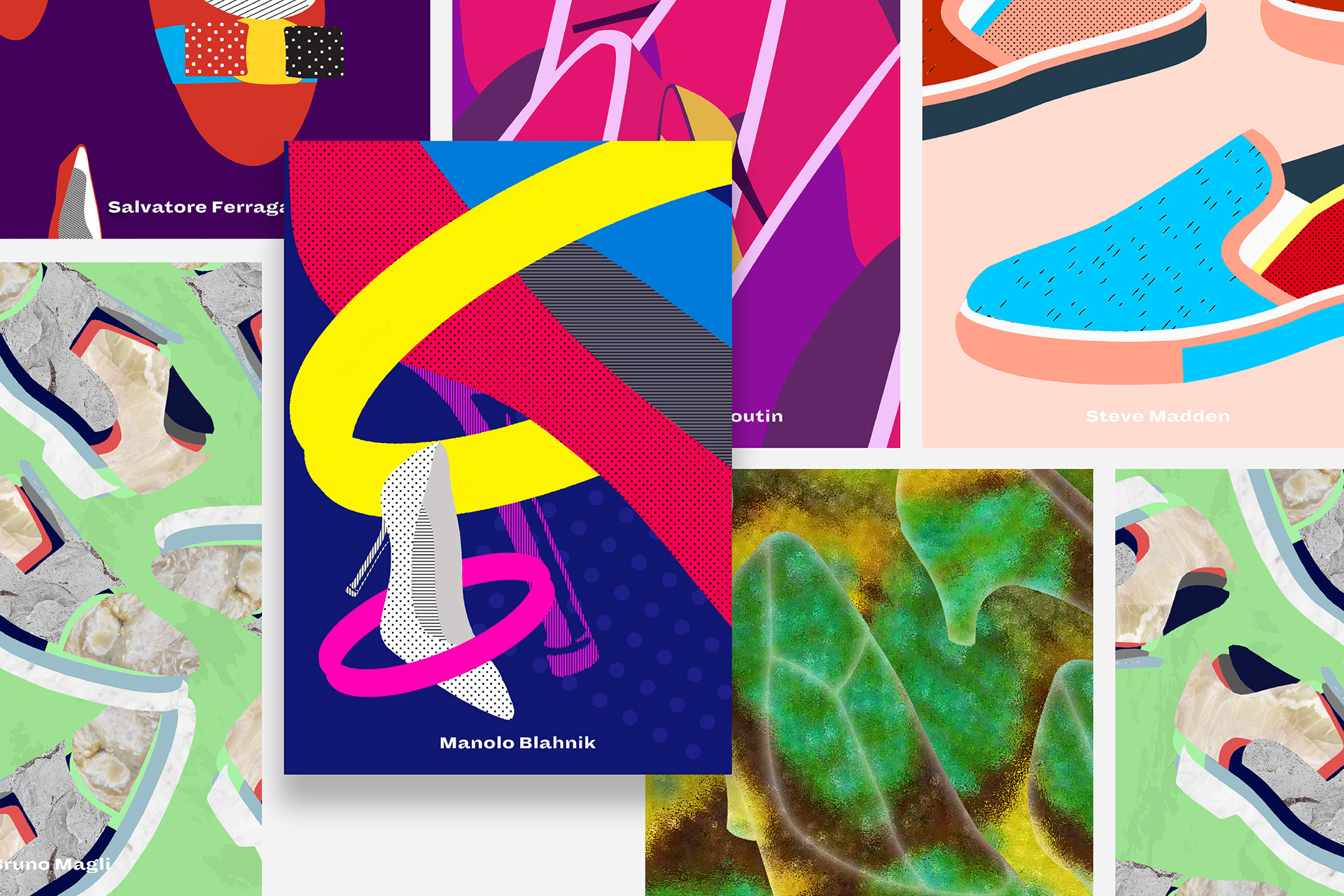 The shoemakers of yesterday, the designers, and the artists who collaborate to create something never before seen, are the inspiration for us and what we do for tomorrow. We can't help but find inspiration from the shoes of great designers like Jimmy Choo, Manolo Blahnik, and Christian Louboutin. Our shoes, while modern in style, wouldn't exist if it weren't for the classic silhouettes that had been glorified and made standards in shoe design years ago.
We reimagined some of the most iconic shoes of the past century as modern creative illustrations that embody fashion ideals of today and the future. Browse through some of our drawings below.
https://blog.we-are.com/8-iconic-shoes-reimagined-modern-day-illustrations/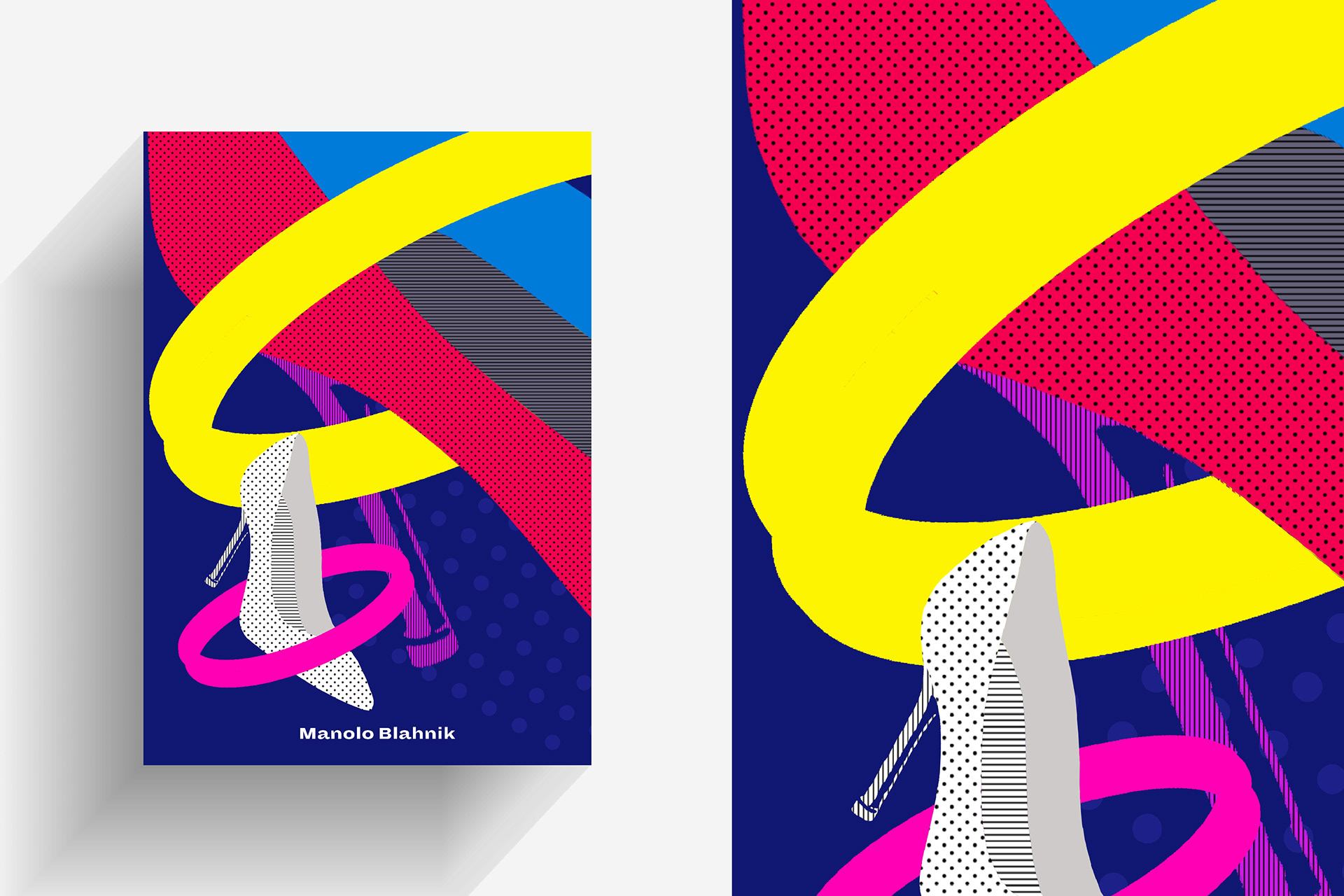 Manolo Blahnik
Colorful, classy, bold, and chic. These are the words we kept in mind for this creation. We think it speaks to the experience of wearing a pair of these elegant shoes.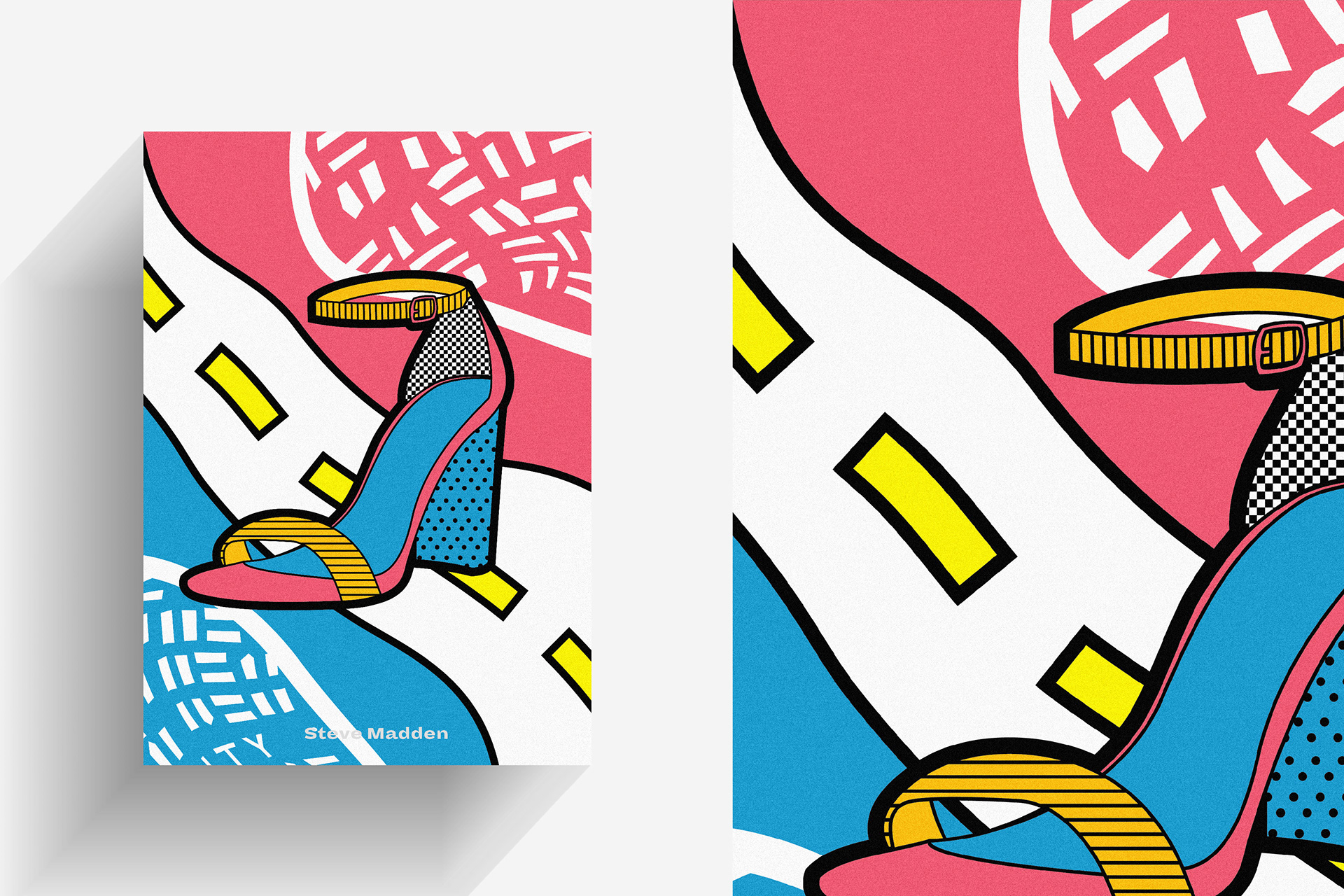 Steven Madden
The slip-on's long legged sibling that needs no introduction. The party has arrived.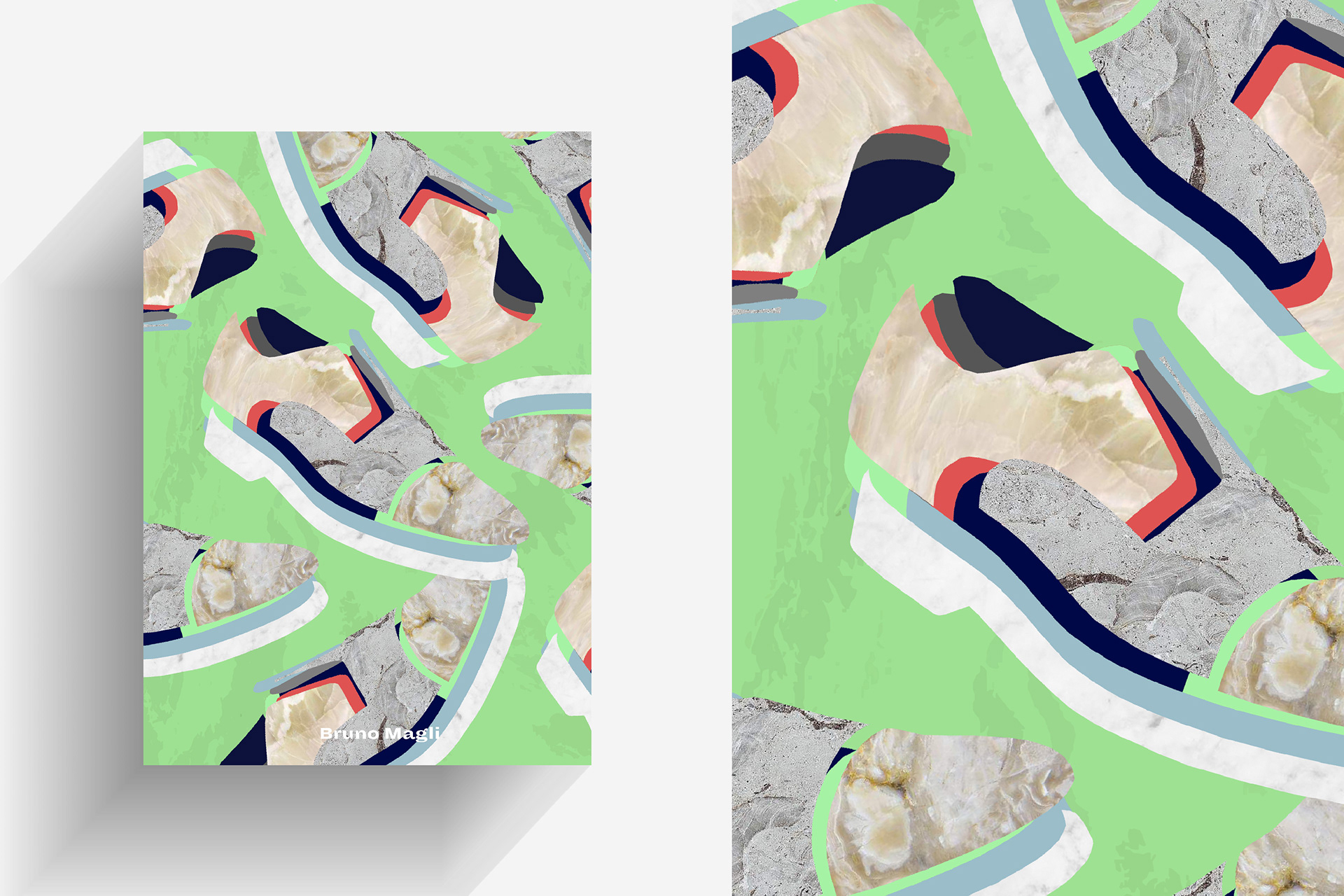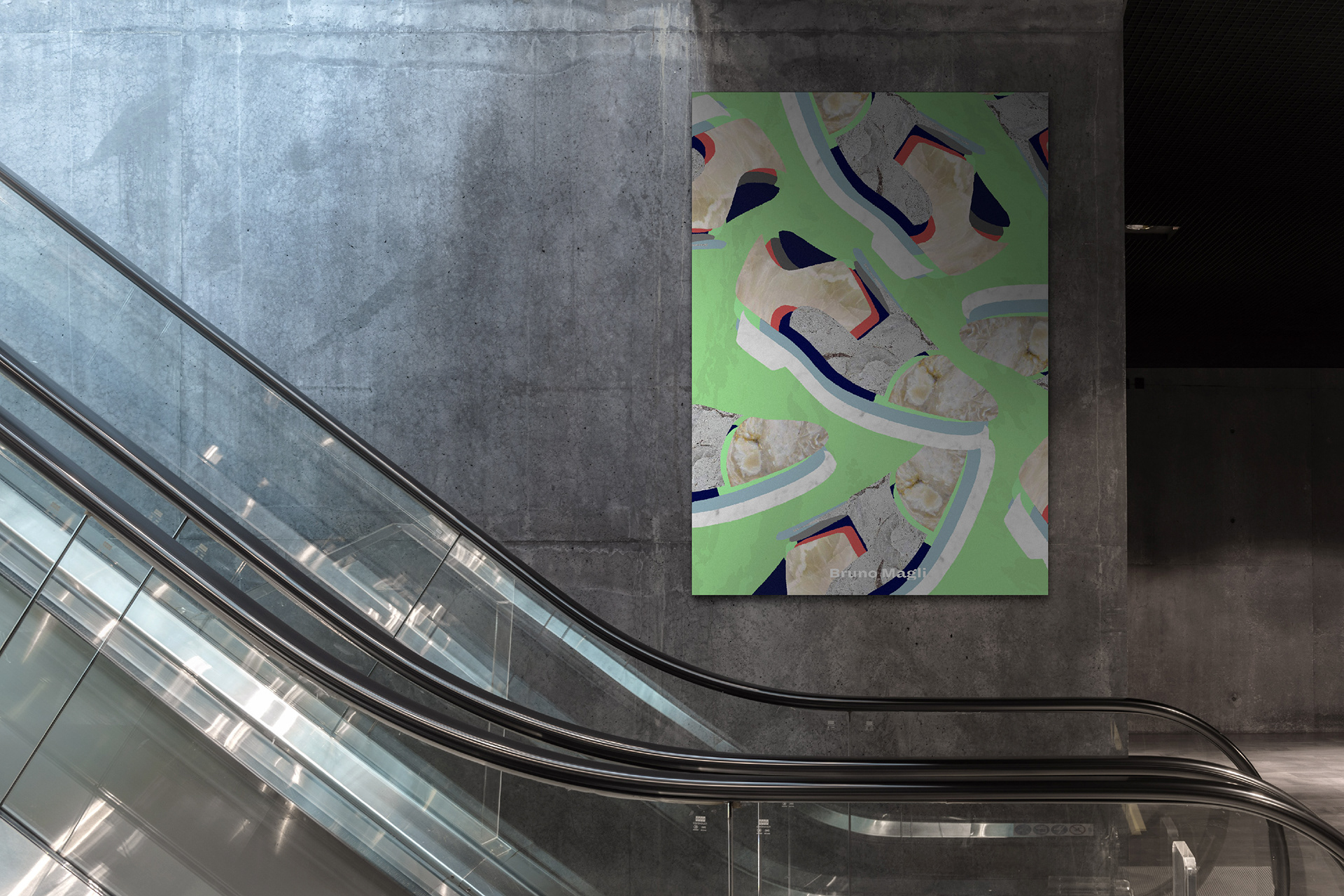 Bruno Magli
Earthy tones and textures are the most honest way we could think to compose an image for this special menswear staple.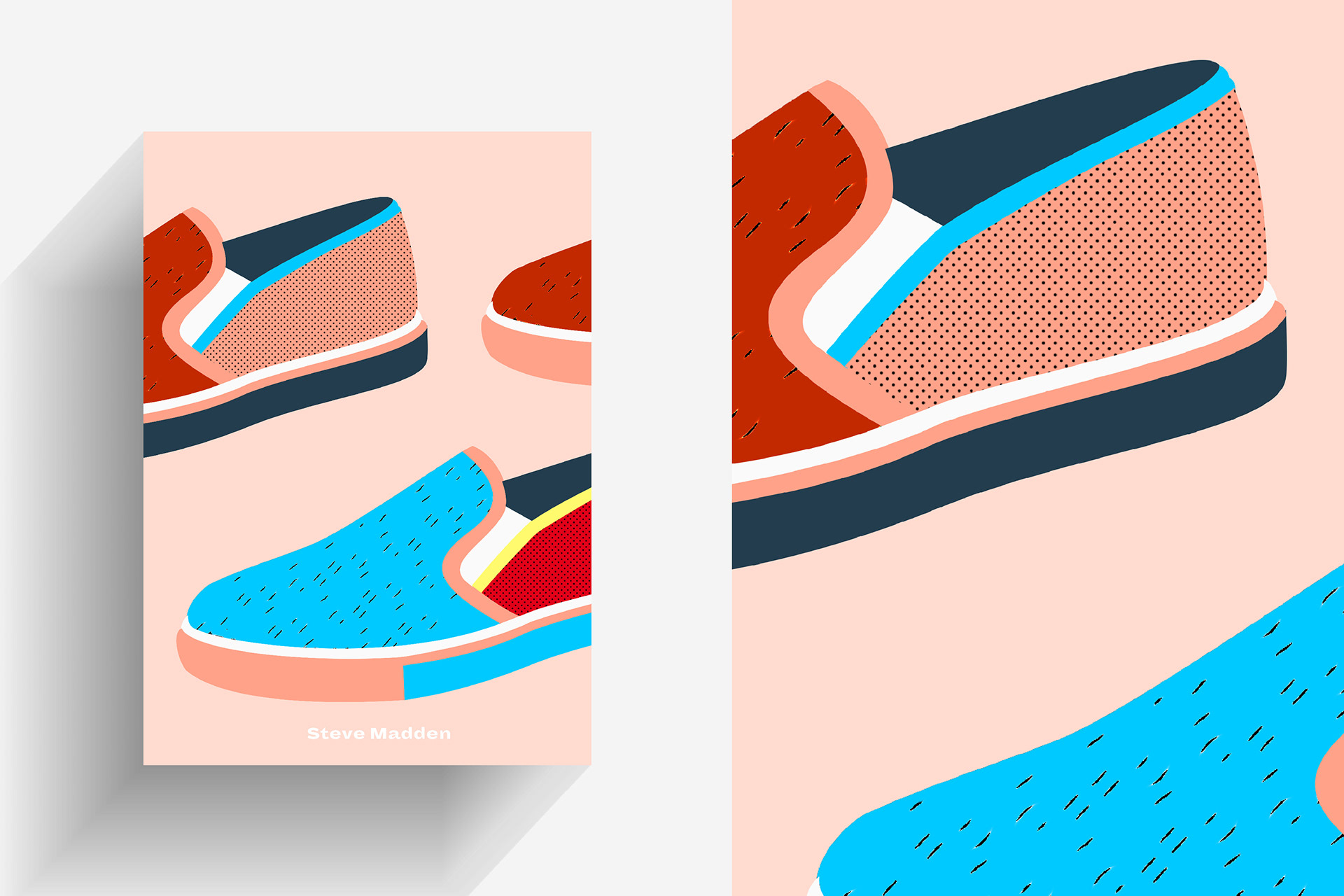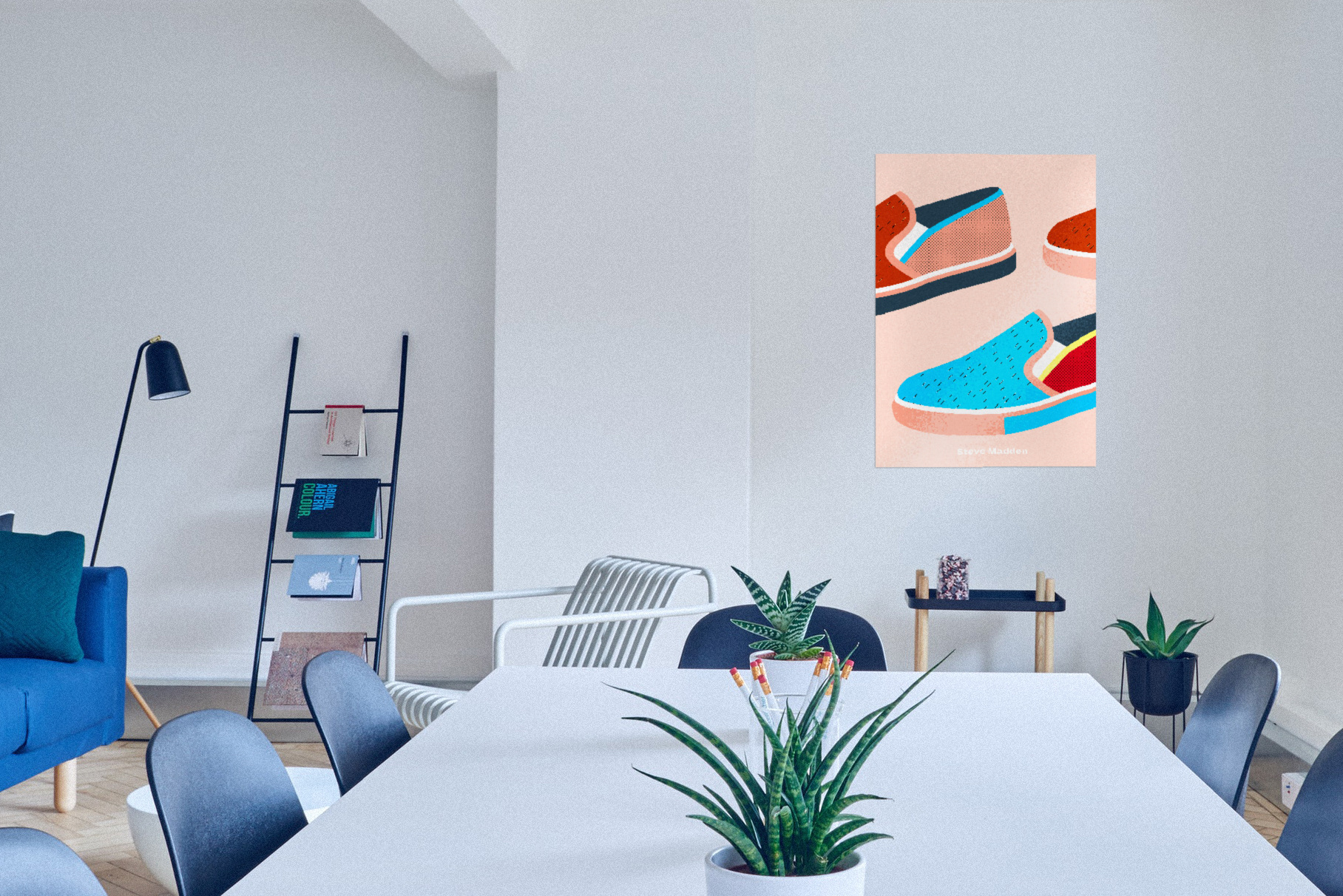 Steve Madden
It's easy to live in the playful colors of a pair of these timeless slip on shoes. For a night on the town, see below.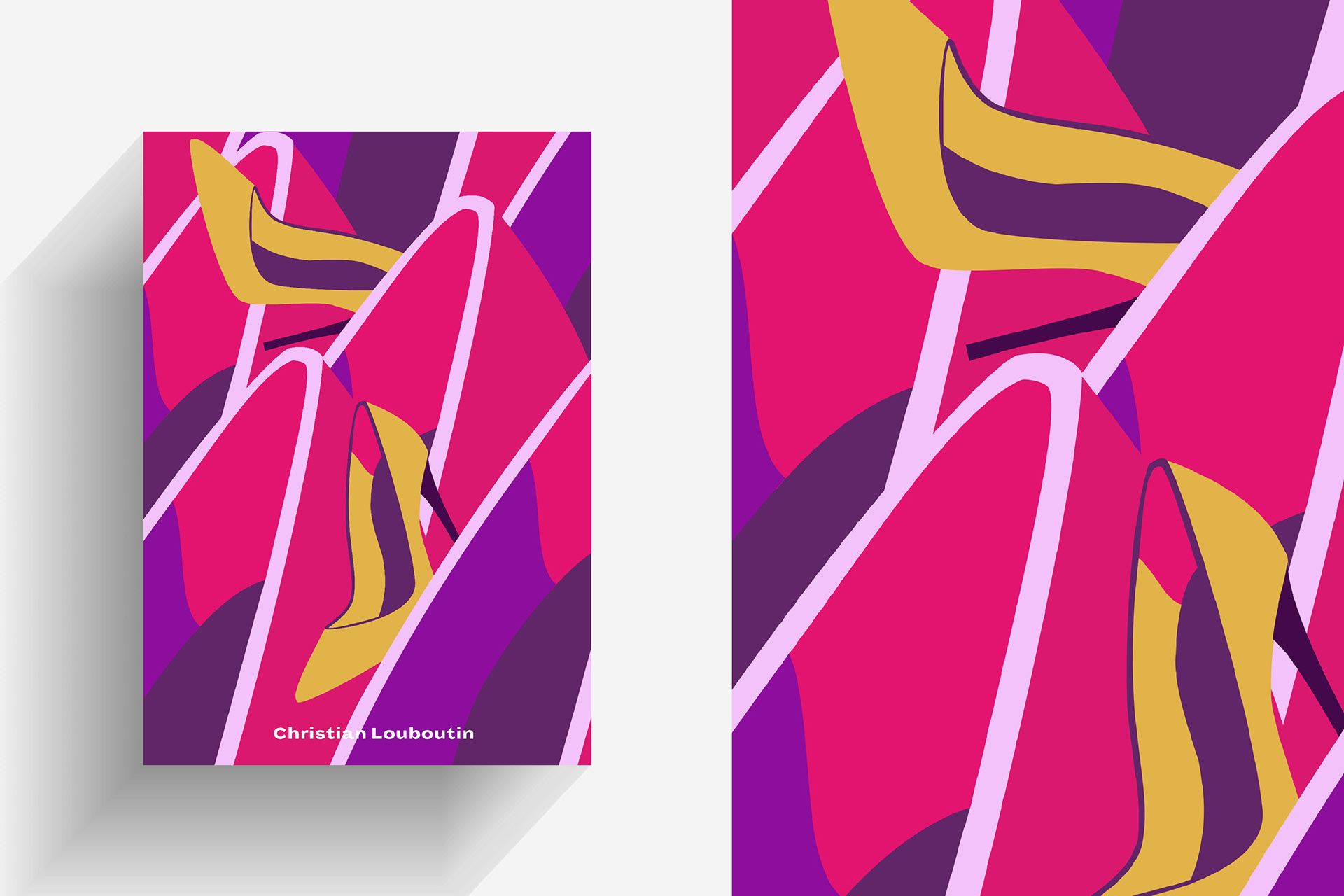 Christian Louboutin
Delicate hues of purple, pink, play off a bold yellow that comes alive with every step.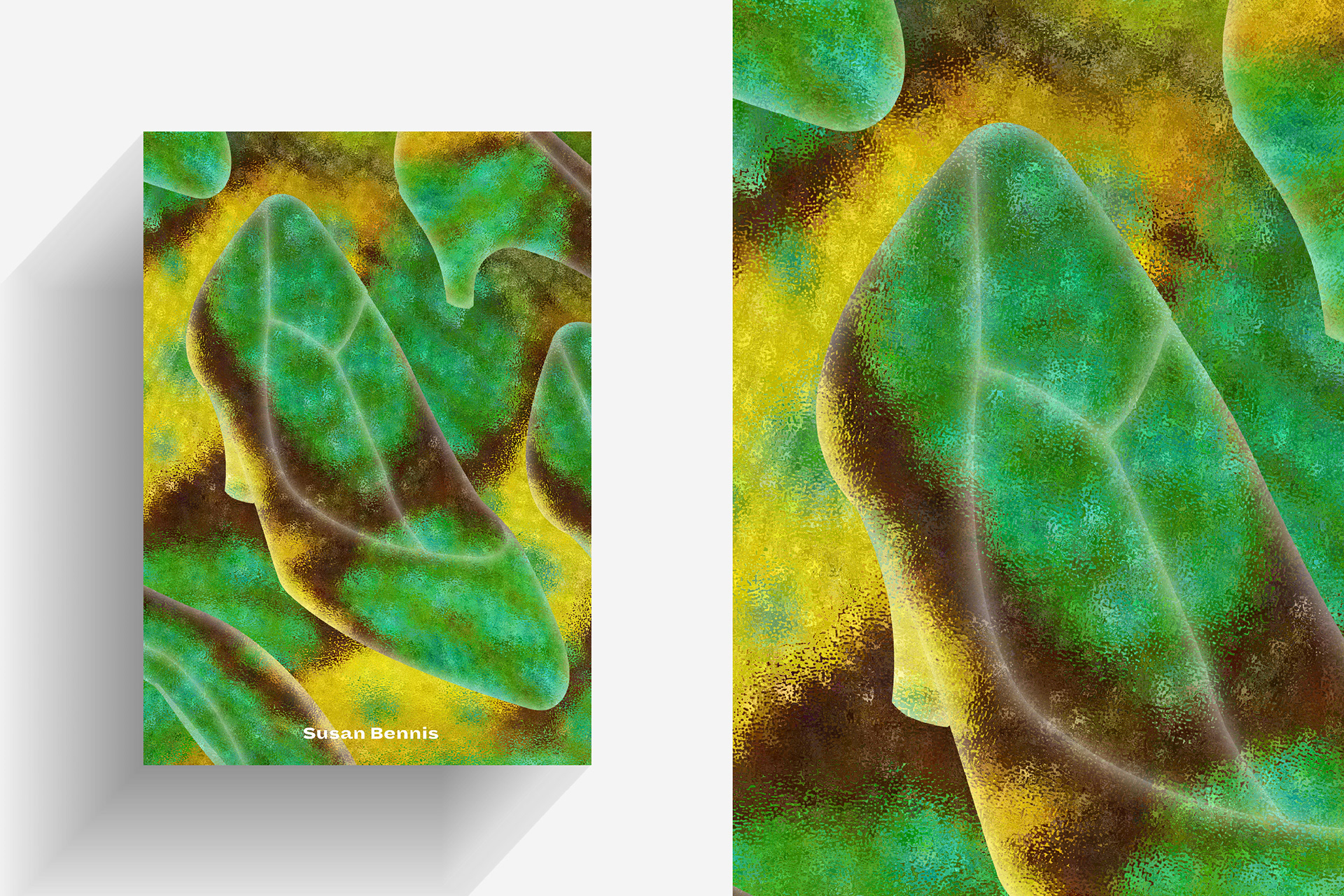 Susan Bennis
We imagine wearing this version of Susan Bennis with an all black pantsuit, perhaps some chunky gold earrings, and bold glasses. Of course, if nighttime is your vision, these would go with any outfit for an extra pop of color.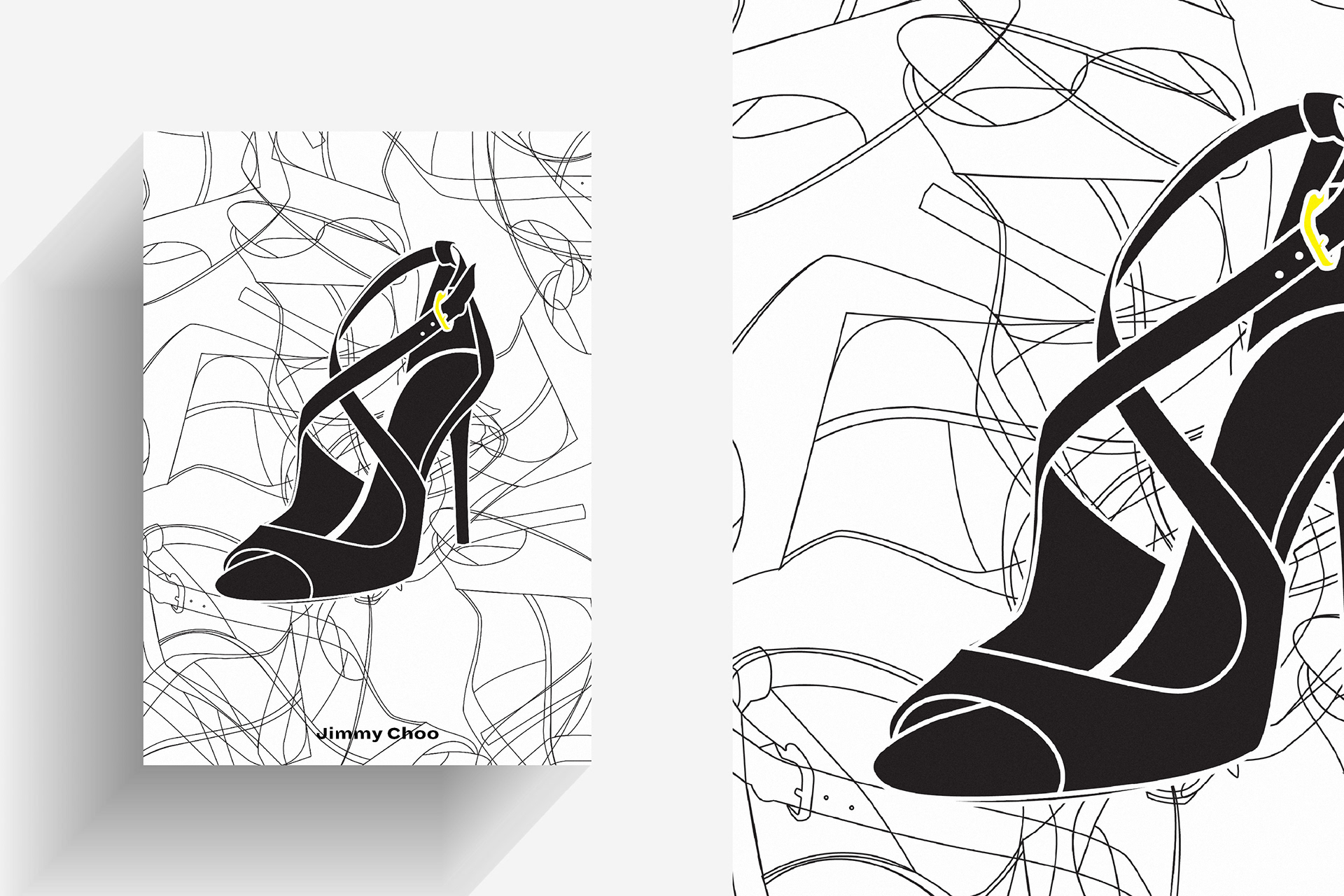 Jimmy Choo
Black and white, dripping with class. A hint of gold. A foot dressed in Jimmy Choos is a foot to admire.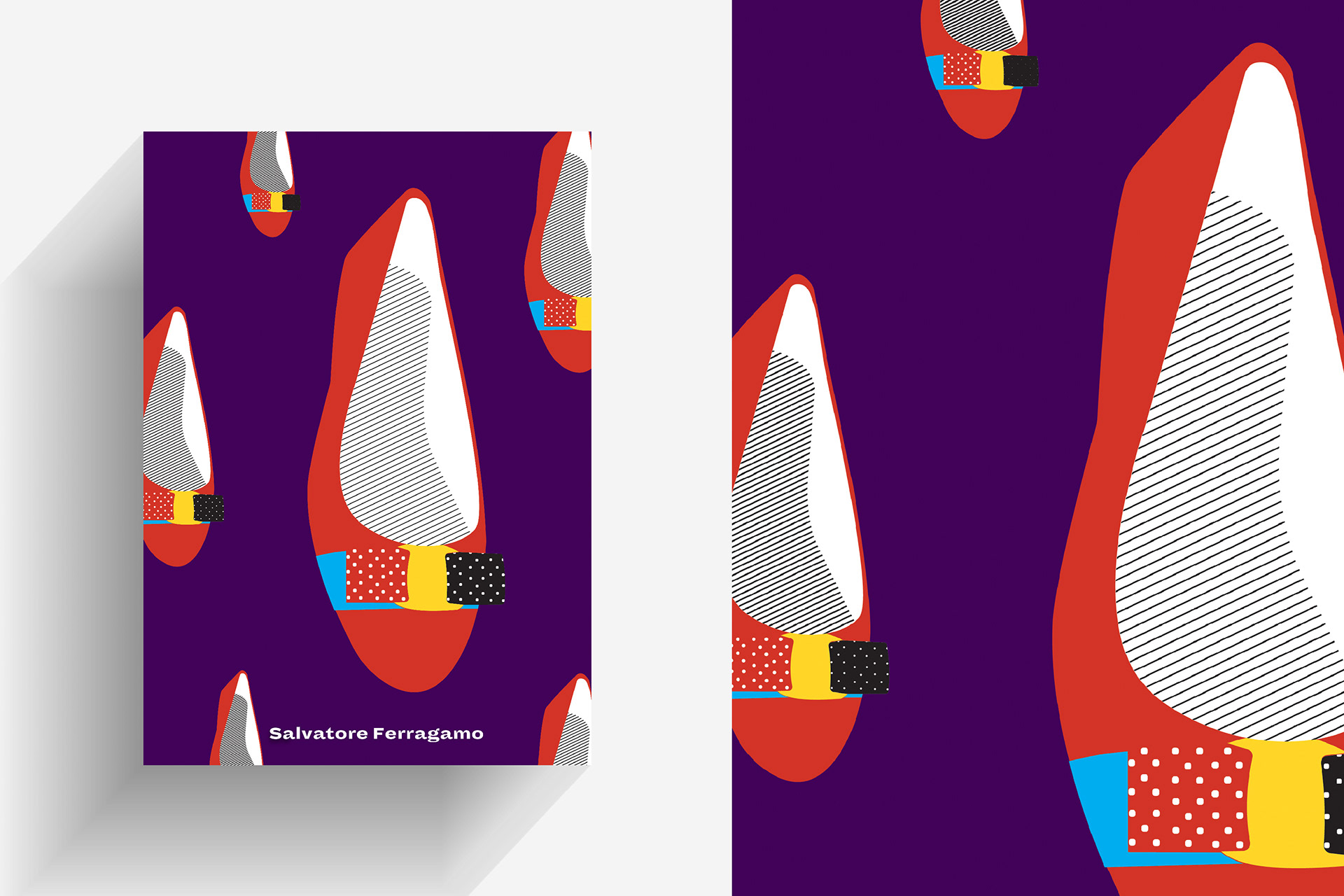 Salvatore Ferragamo
Color blocking never looked so seamless and easy to pull off as it does in this patterned print.

Client:

weAre the future


Creative Direction:

Philippe Intraligi


Designer:

Canbin Su,

Oliver Meng