This collection is a series of 50 iconic & historic architectural landmarks,
hand-crafted in pixel aesthetics, reducing the original architecture into a digital icon.
This series is limited and highly collectible.

Special feature!
Each artwork unlocks a high-res vector artwork of the NFT,
that can be used for a physical art print for your home or office.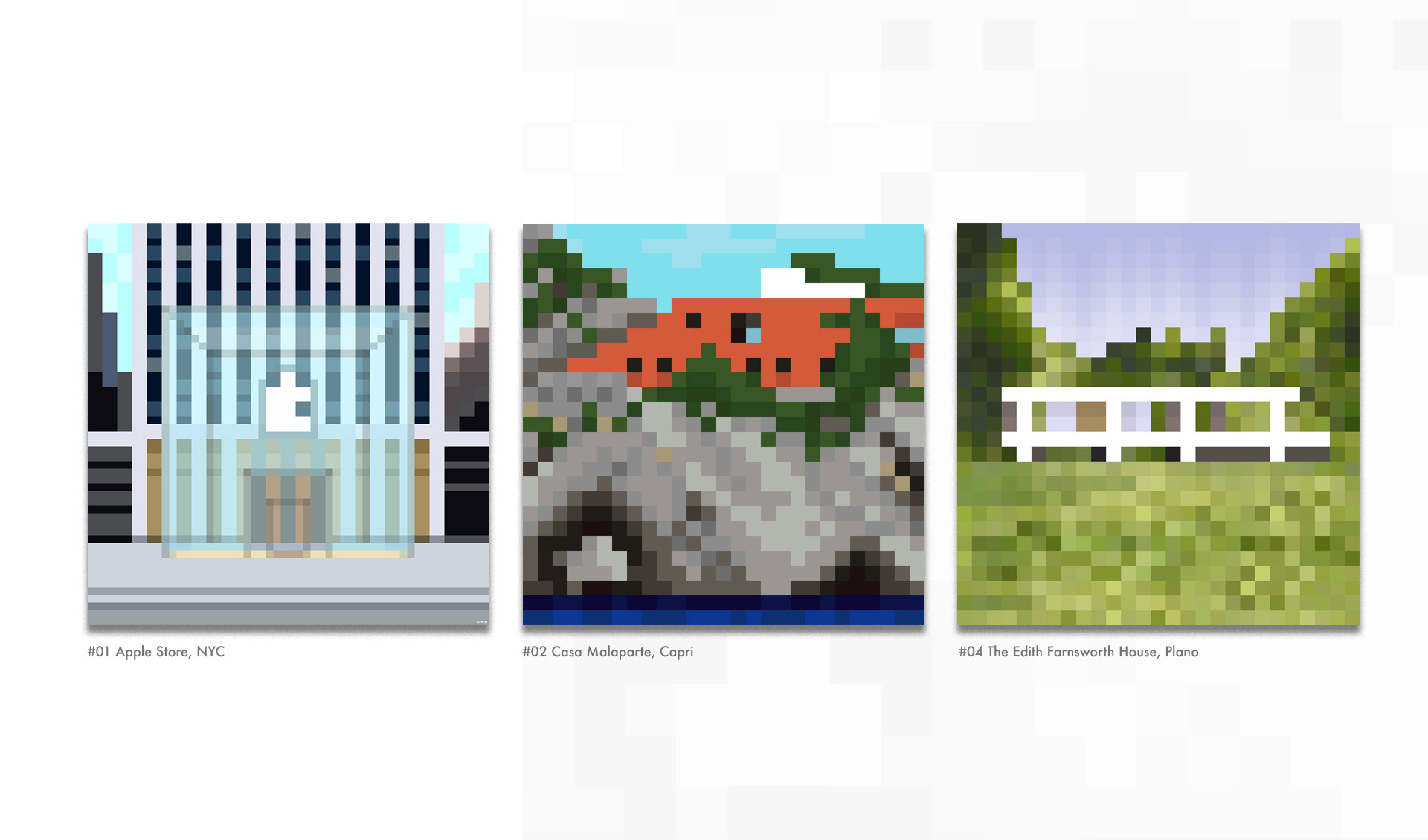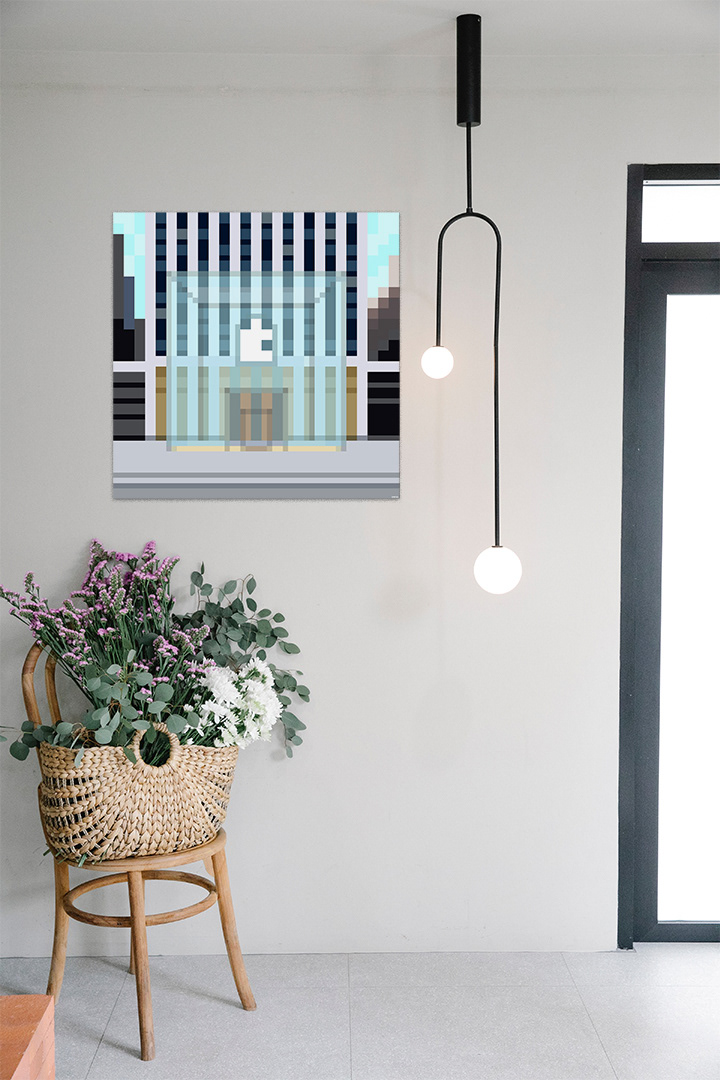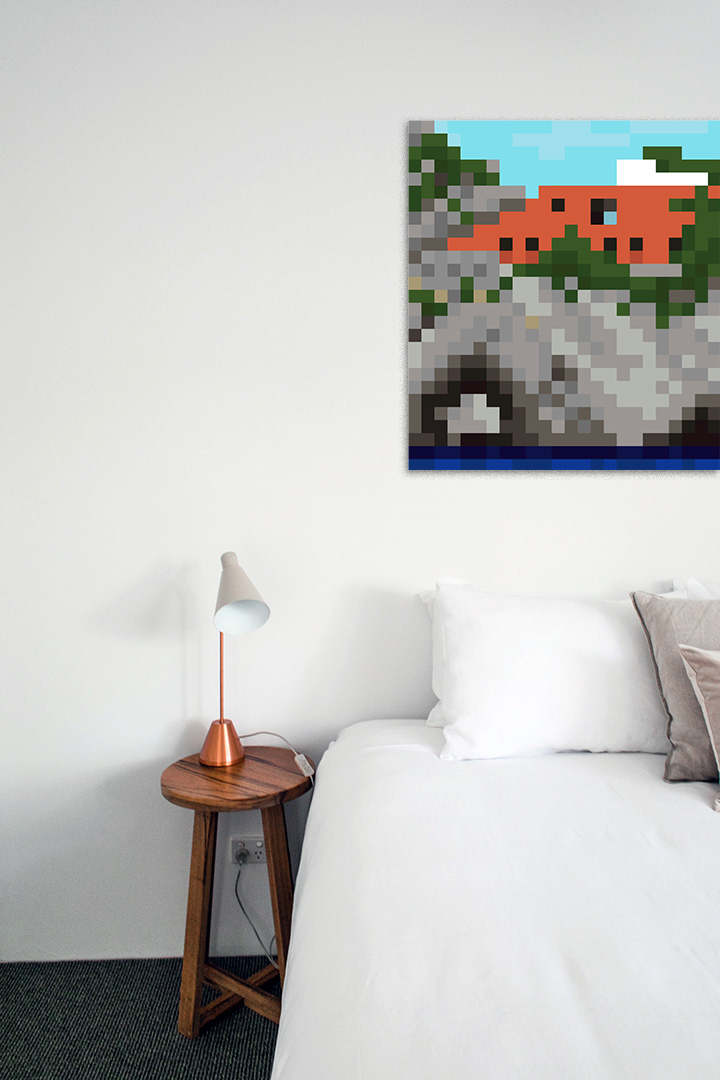 #02 Casa Malaparte, Capri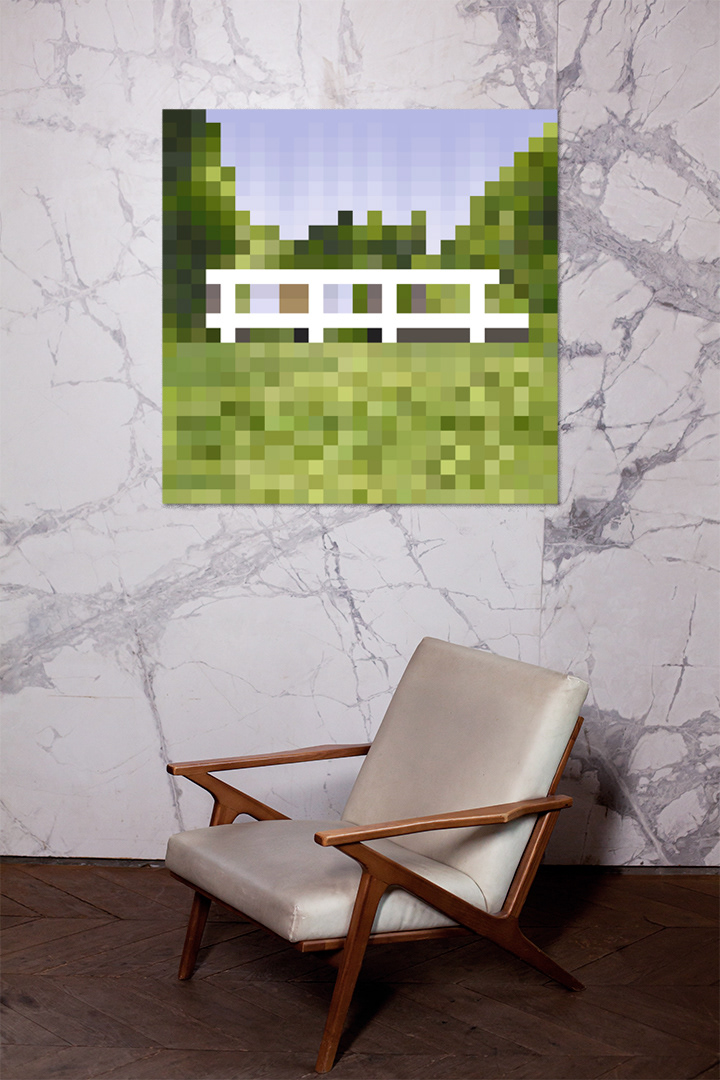 #04 The Edith Farnsworth House, Plano
I'm creating each week another architectural landmark artwork,
to complete all 50 this year.